Welcome to the WEINIG CLT Days 2019
WEINIG System solutions
At WEINIG, everything is in one hand - from the initial concept to the planning of the plant to order processing and production support. We combine the entire know-how of the WEINIG Group to create complete system solutions tailored to your needs. Together with you we plan the complete machine and plant concept for a reliable, resource-efficient, practice-oriented and economical production - according to the required performance class or investment size.
A lot of information and interesting lectures on the subject of "System solutions for CLT production plants" await you on 04.11. and 05.11.2019 in Alfeld at Weinig Grecon.
Please note that on 4 November the "International Day" will be held for visitors from all over the world. On the following Tuesday, November 5th, the event will be held for German-speaking visitors.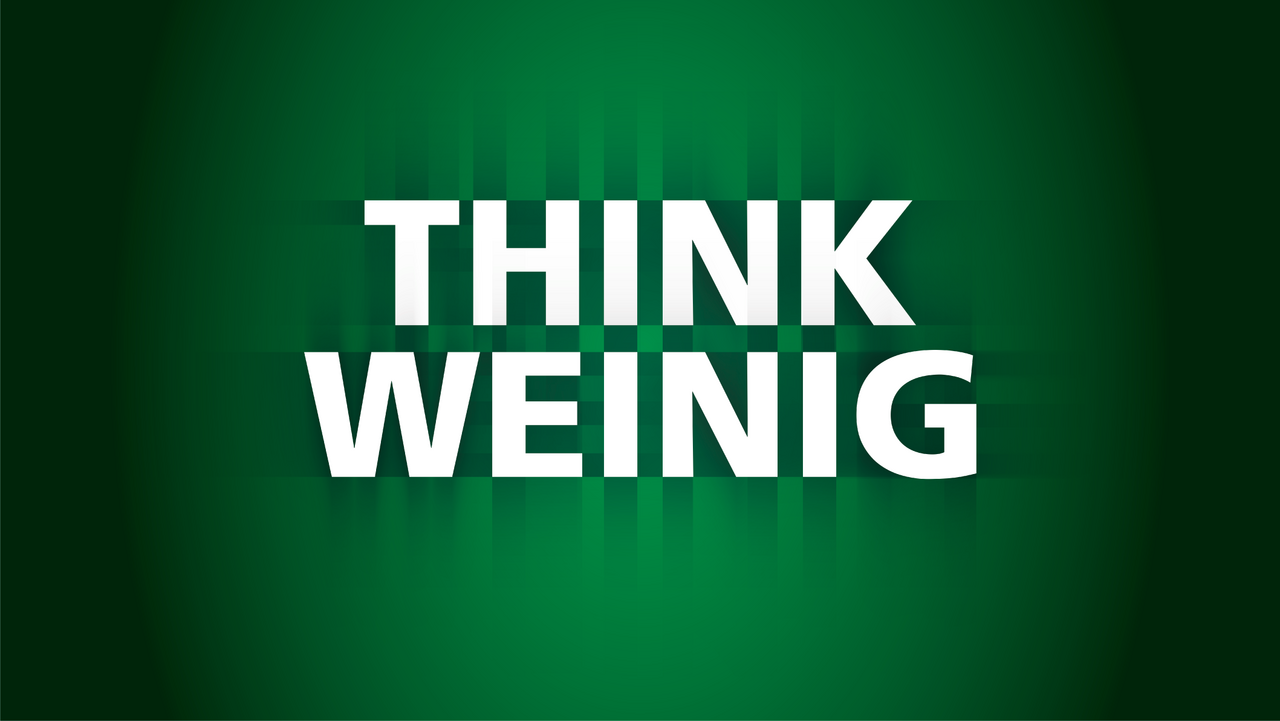 How to register for the CLT Days
To welcome you at our CLT Days, please fill out the following contact form. Thank you very much.