WEINIG Conturex Artis: The Conturex for the craftsman. With extended clamping options for the workpieces.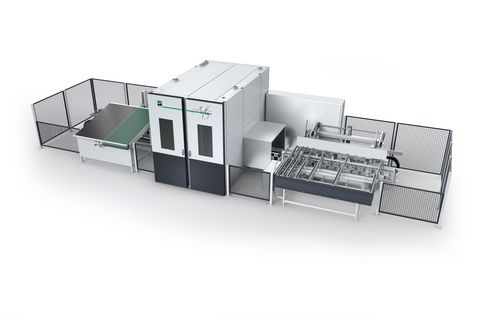 When processing window profiles on the Conturex Artis, even small shops don't have to compromise on quality and flexibility. Over the past 10 years, 400 satisfied Conturex customers have confirmed their future viability with sustainable growth. The highly innovative technology of the Conturex Artis models will be the machining concept of the future, especially for small window manufacturers.
As the "smaller brother" of the profiling center series, the new Conturex Artis offers all the advantages of the proven Conturex series at an optimal price-performance ratio.
WEINIG facilitates entry into the world of CNC processing via its role as a higher-level project partner. Everything from a single source - WEINIG. In the Conturex Artis, the customer receives a balanced and coordinated complete package, comprising the machine, window construction software, tools and service.
Prices
x
Different requirements - different prices
The price of a WEINIG machine is just as individual as your requirements are. Therefore, let us discuss briefly what is most important to you – you will then receive our preliminary, non-binding quote.
Personal advice
x
Personal advice – for higher productivity and greater efficiency
Together with your WEINIG expert you will find the ideal machine for your requirements. Simply submit the completed form, and your local WEINIG expert will be happy to discuss all further details with you.
---
The WEINIG Conturex series offers you
Processing without processing times even for small lot sizes
Automation enables less manpower in production
Maximum flexibility as a result of the large tool magazine
This is what the WEINIG Conturex Artis offers you
It is possible to have everything from a single WEINIG source for complete solutions with machines - software - tools.
Standard interfaces for industry software, e.g. window/door production, WOP or CAD/CAM software.
Main spindle with 3 or 4-axis technology (optional)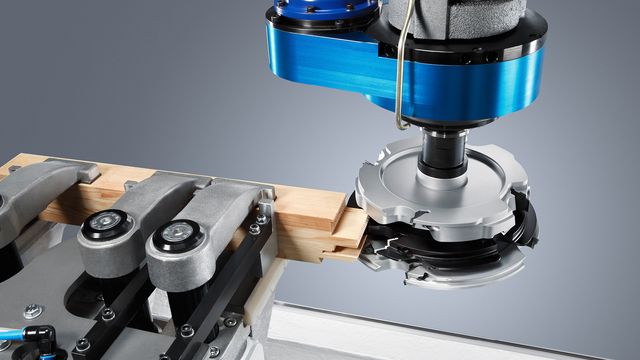 With the 30 kW main spindle you achieve a significant time-savings combined with higher productivity. Due to the high on-demand power, profiles can be made in just one processing step. In addition, the air-cooled main spindles are virtually maintenance-free and thus guarantee high machine availability. The motor is indirectly driven for full protection even in critical situations.
Universal spindle with 5-axis technology (optional)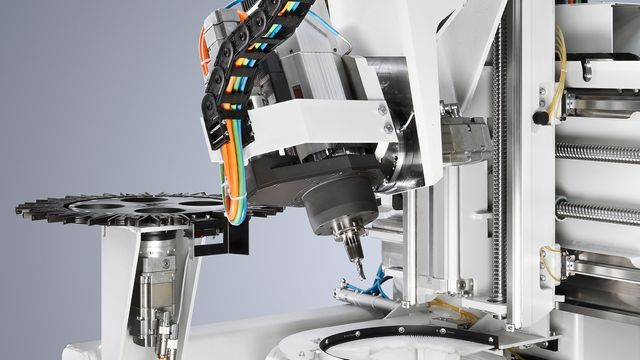 12.5 kW (S6)
6 kg tool weight
Max. 220 mm tool length
Includes 17-slot tool holder