WEINIG UniPin: The dowel inserting machine for efficient production of window corner joints
With the UniPin series, WEINIG offers an additional component in the process chain of window production.
In addition to window construction, cutting, planing and profiling, the entire manufacturing process is completed by the UniPin series.
With the WEINIG UniPin, dowels are automatically driven into the dowel holes with a constant amount of glue and force. A further highlight is fully automatic window-sill gluing. Dowel driving can be done in no time at all, allowing your company to become more productive.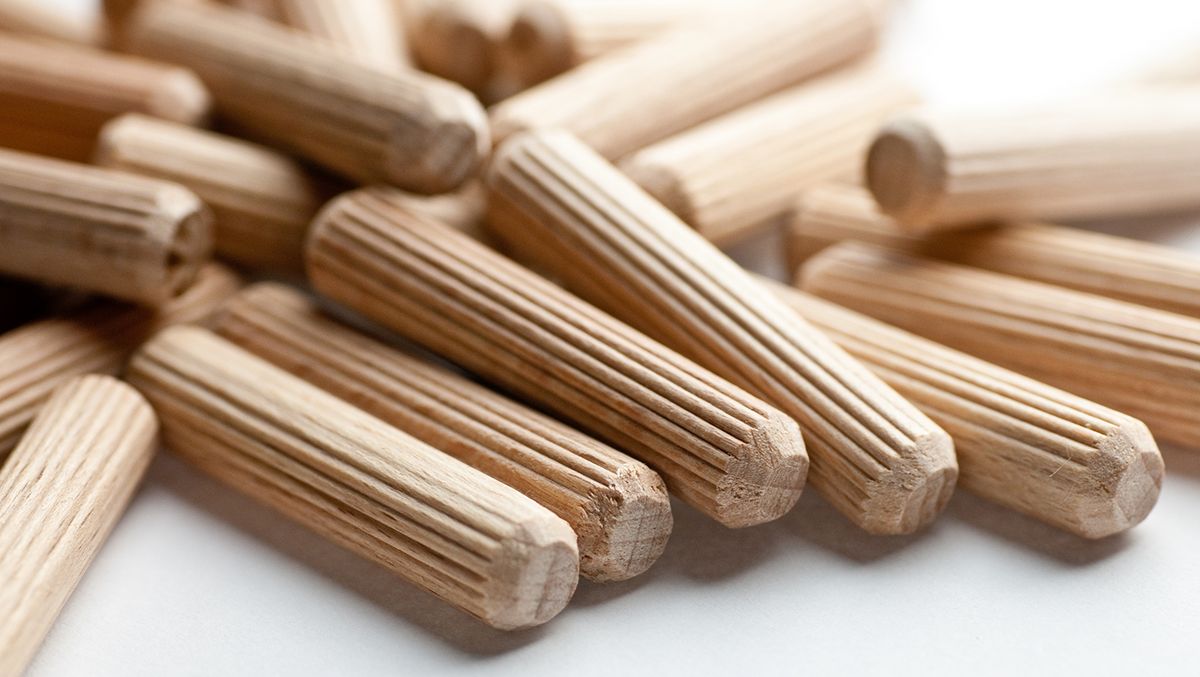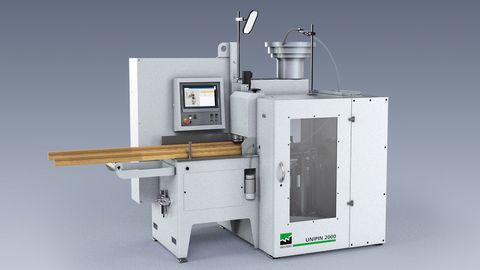 Weinig UniPin
Process reliability
Reduced maintenance time and efficiency
New, intuitive control panel WMC (Weinig Machine Control)
Automatic application of glue beads ensures glue spreading in even quantities
Fast gluing and dowel driving in less than 3 seconds per dowel via NC control
Detail page Unipin 2000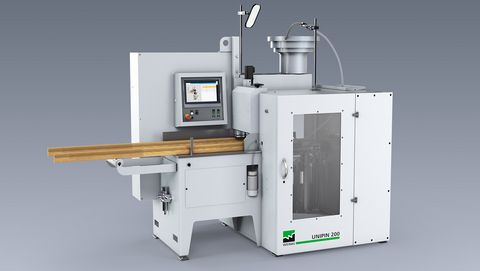 Window-sill gluing and dowel driving for high-quality window corner joints
Process reliability
Sensor monitoring - perfect glue application
Reduced maintenance time and efficiency
New, intuitive control panel WMC (Weinig Machine Control)
Fast gluing and dowel driving in less than 3 seconds per dowel via NC control
Detail page Unipin 200