An example of multi-layer panel production - using WEINIG system solutions
Manufactured to the highest standard technically, multi-layer panels combine the character of natural wood with the benefits of panel materials in terms of dimensional stability. The application spectrum ranges from decorative furniture production and paneling for timber house construction, such as walls, ceilings and roof panels, to plane load-bearing structures in timber constructional engineering.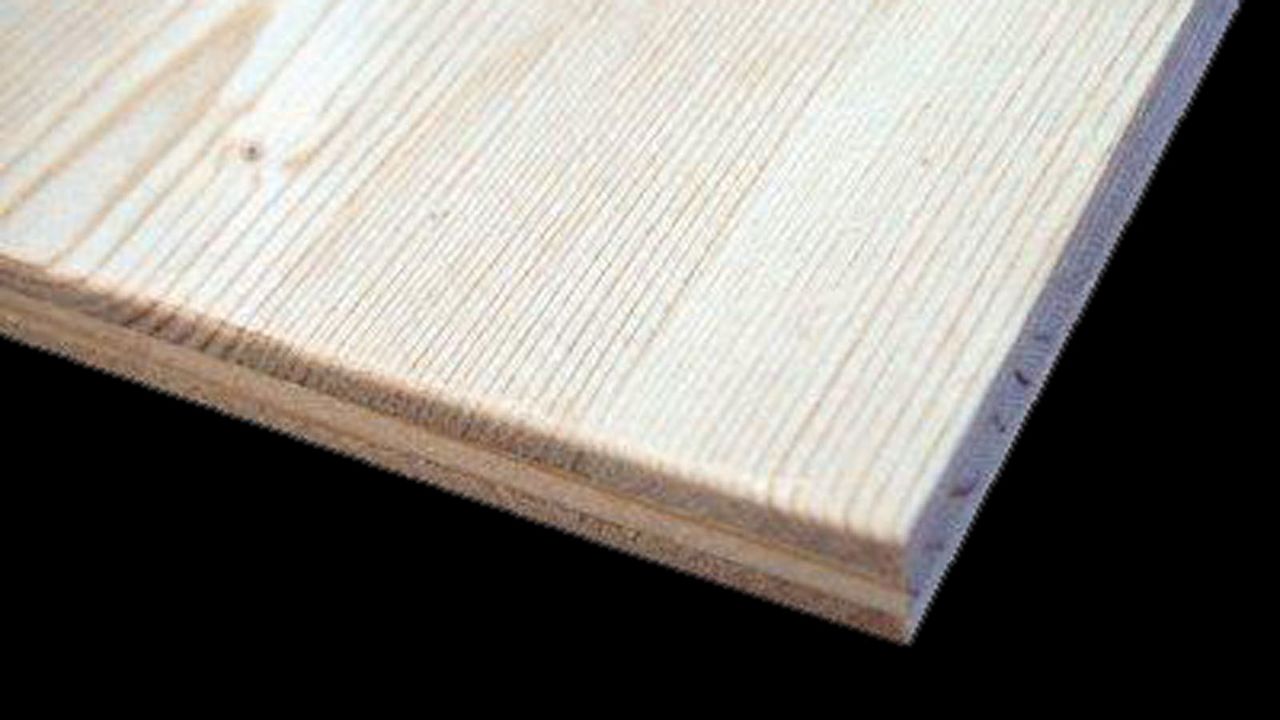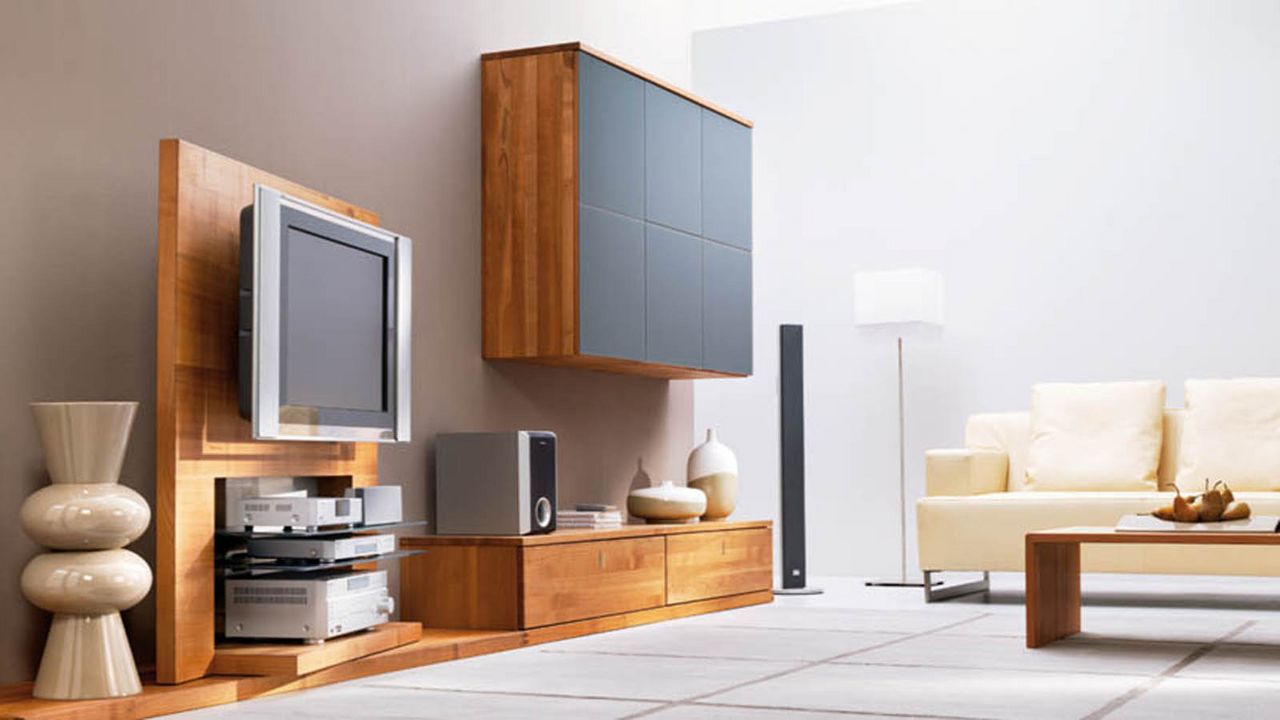 We can provide you with perfectly harmonized production lines – that match your required capacity levels and investment:
Material feeding and four-sided planing
Optimizing cutting
Gluing into blocks more
Stacking of glued blocks
Destack of boards or blocks
Four-sided planing and cleaving more
Lamella assessment and sorting
Joint gluing of cover and middle layers more
Feeding of cover and middle layers
Surface gluing of layers into multi-layer panels
Two-sided correction of timber defects
Stacking of multi-layer panels
Longitudinal and transverse formatting
Calibration and fine grinding of finished panels
Would you like to know more? We would be delighted to send you more details on all of our products or speak to you in person.
Please feel free to get in touch with us.