An example of Cutting and Planing - using WEINIG system solutions
Individual system solutions for solid wood processing for maximum added value, all under one roof. Highly efficient and resource saving with a reduction in costly personnel requirements.
Smart linking of all processing steps from automated high performance cutting with integrated scanner technology, to optimizing cross-cut lines and high-speed planing and profiling.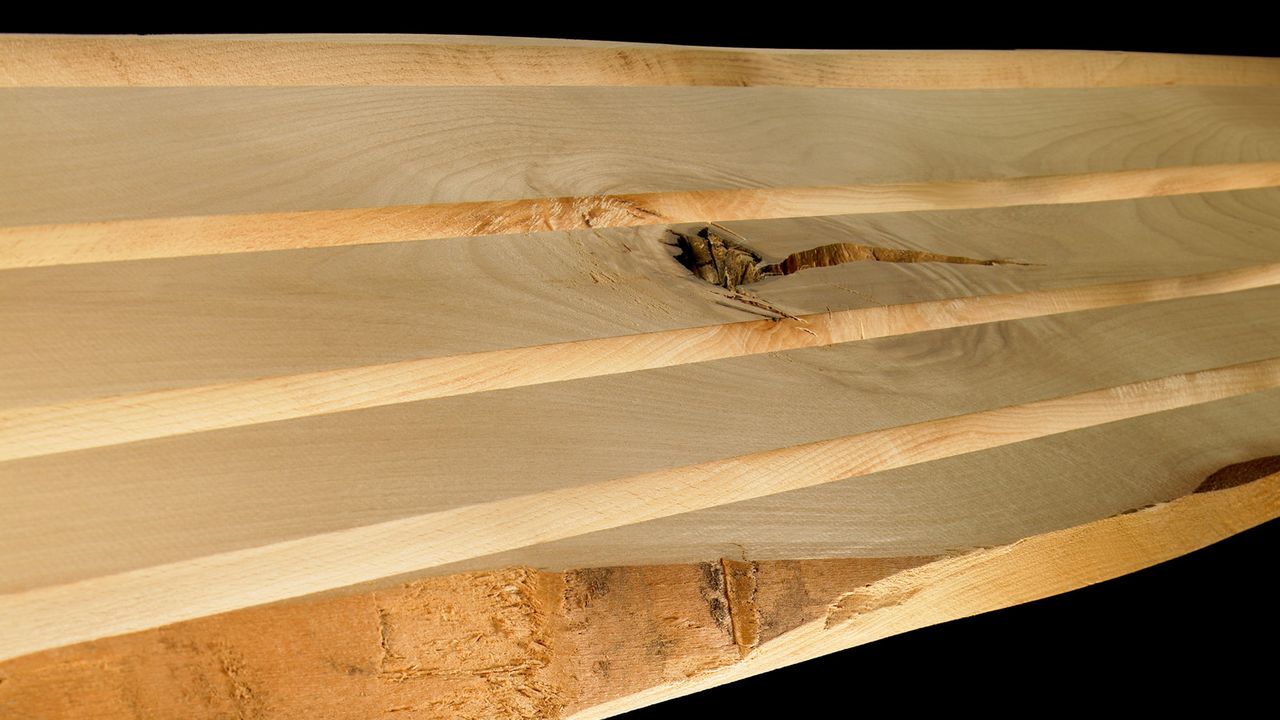 We can provide you with perfectly harmonized production lines – that match your required capacity levels and investment:
Unstacking with integrated board separation and removal of stacking strips.
Cross-cuts of curved input material
Automatic board measurement more
Ripping with automated moving blade more
Automatic splinter removal and disposal
Pre-planing / Surfacing
Evaluation of the workpieces using a scanner more
Optimizing cross cutting using scanner system information
Sorting area for fixed lengths and finger jointed products of different timber qualities
Would you like to know more? We would be delighted to send you more details on all of our products or speak to you in person.
Please contact us .