WEINIG Hydromat series: Stability and flexibility in outstanding combination guarantee perfect surface quality with high productivity
WEINIG high-speed planing machines offer uncompromising performance. In no time at all, you can convert a stack of timber into high-quality workpieces.
The Highspeed series is the top performance league in terms of design and processing. This means planing and profiling with feed speeds up to 800 m/min. And with incredibly clean surfaces. So perfect that many even go without sanding.
WEINIG Highspeed also means efficient production in batches large and small. In addition, you will benefit from safety based on strict quality standards, fantastic ease of use and naturally, top service from the world market leader. What are your requirements? They are all within your grasp. Make your choice from our application-oriented range. From the Hydromat 3500 entry model to the Hydromat 6000 powerhouse. And we refine the machine to your individual production requirements. Automation systems, tools, measuring systems, adjustment aids and grinding machines. Everything from a single source.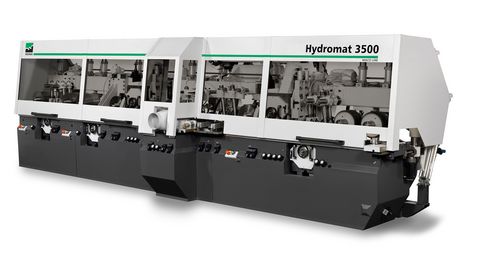 The new moulder for effective production of architectural mouldings
Incredibly ergonomic
Energy-efficient feed system
Compact machine dimensions – low space requirement
Completely CNC controlled
Vertical spindles with 100 mm axial adjustment for better tool utilization
Detail page Hydromat 3500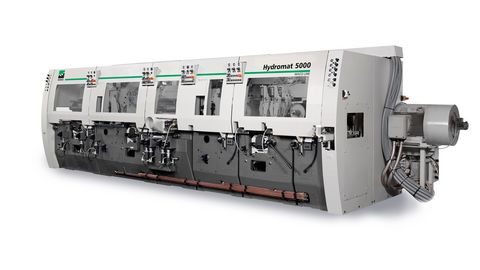 Quality and speed in perfect harmony
Solid and robust construction
Excellent performance potential
Perfect surface quality
High level of repetition precision
Optimal solution for every requirement
Detail page Hydromat 5000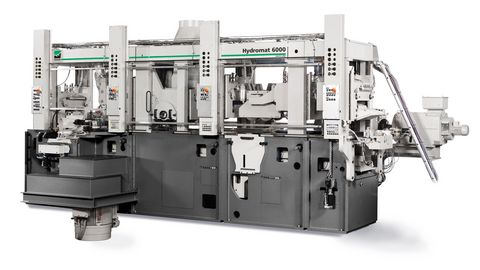 Maximum feed speed and perfect surfaces in an unbeatable combination
Solid and robust construction
Excellent performance potential
Perfect surface quality
High level of repetition precision
Optimal solution for every requirement
Detail page Hydromat 6000
---
The WEINIG Hydromat series provides
Solid and robust construction
Modular design: the right machine for each application
Special spindle combinations and elements for special applications
Outstanding surface quality
High level of repetition precision
Quick and easy setup
Easy to operate
Maximum work safety
Optimal integration into existing system solutions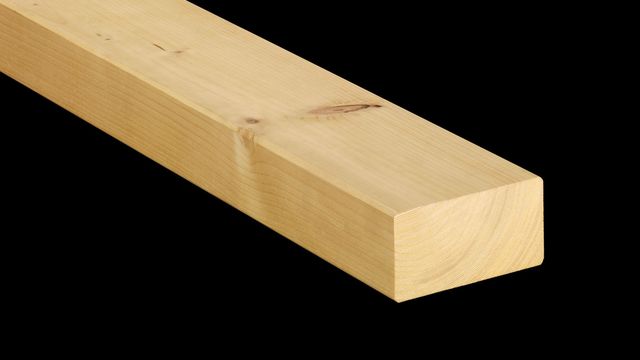 The importance of solid wood as a construction material has grown constantly over the last few years. This means that there are high demands on the surface quality, particularly for the visible areas. The largest area of application are beams, which are planed on 4 sides and chamfered.
Depending on your requirements, WEINIG offers the right solution, from a small machine to a large line; but they have one thing in common: a high level of flexibility because of the 90° chamfering unit.
The chamfering unit is used to produce the fourth chamfer on the beam after the other chamfers have been produced by the vertical spindles and the horizontal top spindle. The chamfering unit control means that dimensions can be changed quickly and a change in the strength of the chamfer can be made without changing the tool and simply by positioning the spindles.
With this technology WEINIG enables small companies to work with the same economy as a large organization.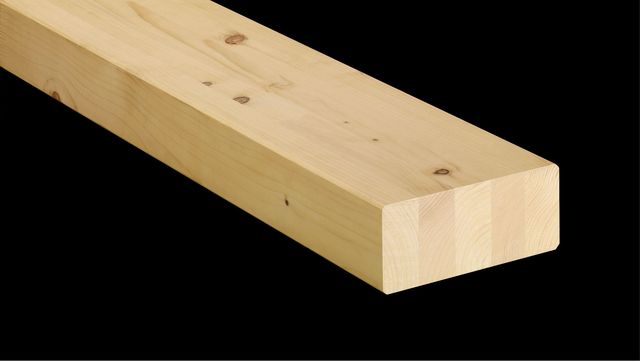 Planing glulam lamellae
Glulam is increasingly being used in recent years and therefore more and more importance is being given to planing glued laminated timber lamellae. This depends on achieving a glueable surface at high speed with the lowest level of chip removal. Even the curve of the timber does not make a difference, and can be kept, because the lamellae are glued afterwards and then finally planed again.
WEINIG meets this challenge with innovative machine technology. The combination of slanted horizontal spindles and floating vertical spindles allows the lamellae to be planed with a minimum of chip removal on all four sides while maintaining the curvature of the wood. These WEINIG solutions increase material yield and thus also resource efficiency.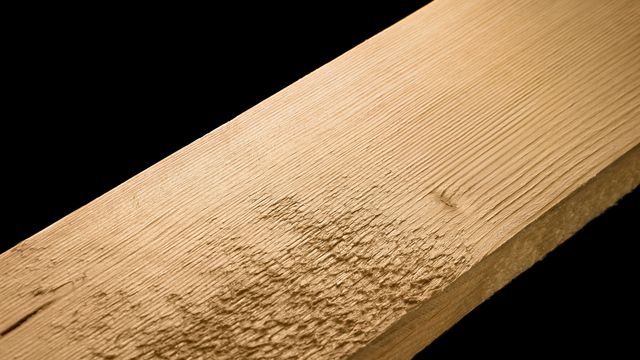 In industrial wood processing, material yield plays an ever greater role. Scanners are used in this context to identify places with defects and to cut them out. Pre-planing is necessary at the start of the entire chain in order to provide the scanner with a clean surface. Accordingly, chip removal should be minimal and a high feed speed is usually required.
In this segment, WEINIG offers both simple solutions with excellent value for money, as well as innovative solutions with unique technology: from hydro-tools to jointers, slanted spindles and floating spindles up to a feed speed of 300 m/min. As well as the necessary machine technology, WEINIG, of course, also offers suitable mechanization. We can meet your pre-planing needs perfectly!