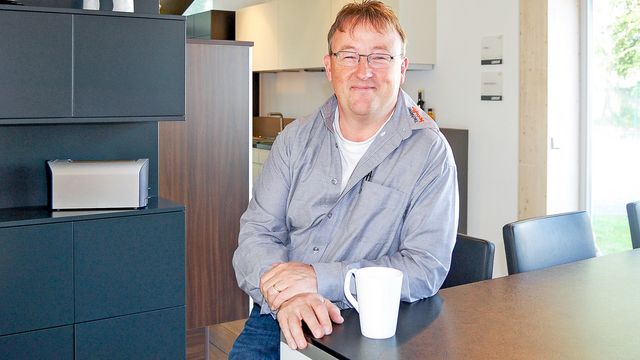 Frequent changes in market conditions require intelligent investment from window manufacturers. The decision to invest in new production technology is easier if it opens up new opportunities.
Like many other window manufacturers, German company Kolb was faced with increasing energy-saving requirements combined with increasing customization requests from customers. "Our objective to modernize production was therefore always about greater flexibility rather than increasing capacity," explains Josef Kolb. At the same time, the same technology was to be used to establish production of wood/aluminum windows. "The trend in the market is clearly heading in this direction and we want to be a part of it," says the Managing Director.
The company solved its problem with the WEINIG Conturex. From the outset, Josef Kolb was fascinated by the processing technology on the patented PowerGrip clamping tables. "Dimensional stability and surface quality are also very good with slender and short parts," he says. The expansion of the product portfolio has also been seamless. Josef Kolb: "The system enables us to produce different variants from pure timber windows to wood/metal windows with a single tool set. This saves us time and significantly reduces our costs." Thus, the introduction of modern WEINIG complete machining with PowerGrip technology has not only improved the company in terms of flexibility but has also opened the door to new markets.
Photo:
On the right track: Josef Kolb has future-proofed his production facilities