Cutting-edge technologies with added value: Maximum customer benefit, made transparent by WEINIG experts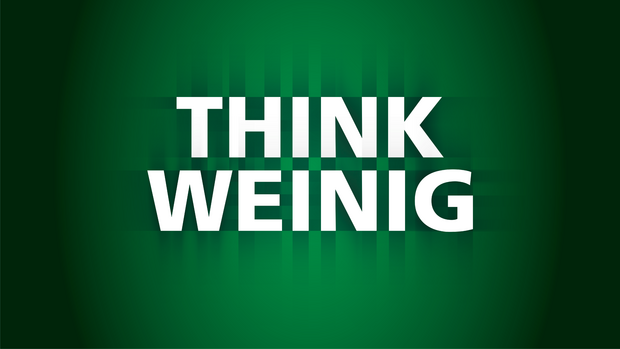 WEINIG InTech 2018 opens up the whole world of solid wood processing to you at four different locations. Clearly structured topics with more than 40 machines and systems ready for demonstration await you. A special highlight are the complex systems currently under construction. Only WEINIG InTech offers something like this! In addition, there is the multimedia area, where selected specialists inform you daily about market trends. The tour through the factory is also very popular with our customers time and again. Here you can experience first-hand how WEINIG quality is created. Download the Trade Fair Guide now to get an overview!
We would like to briefly present some technical highlights of InTech here:
World premiere for the new WEINIG flagship for planing and profiling. The new Powermat 3000 is the essence of the technical innovations that have made WEINIG moulders the most successful in the world. With its modular design it is the "all-rounder" many WEINIG customers have been waiting for. The formula for success is: Use the right equipment / solution for every application to make the process economical. In Expo 3/Hall 6, this new development will be demonstrated live running at a feed speed of up to 100 m/min!
With WEINIG and its strong partners, you can secure yourself a unique position in the window market in the long term. At InTech we present highly flexible and efficient solutions in combination with software, tools and machine technology. The focus is on networked window production. All current window corner joints and the latest window systems will be demonstrated live on various Conturex models. Additionally you can inform yourself about current trends from the window market. This comprises topics in the field of material combinations such as wood/aluminium, wood/wood, interior/exterior colour combinations, blocking and glass bonding in wooden windows.
WEINIG is enjoying growing market shares in pallet production with its cutting solutions. We show a complex customer system in a class of its own. The system is designed for a production of up to 1.4 million pallets per year!
InTech Trade Fair Guide