Weinig Vertrieb und Service GmbH & Co. KG expands its Corporate Management
06/05/2023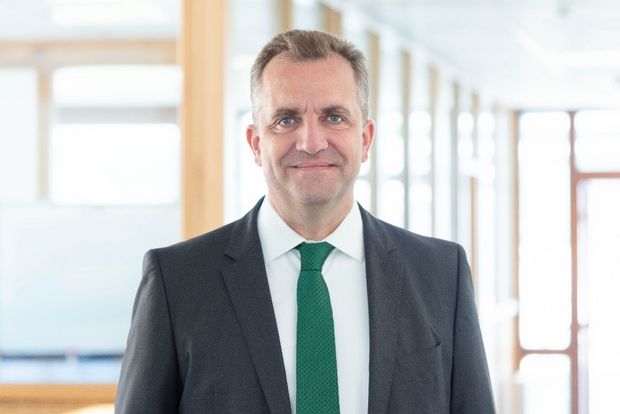 Mr. Michael Bock has been appointed as a further Managing Director of Weinig Vertrieb und Service GmbH & Co. KG (WVSG) with effect from 1 April 2023.
He now represents the company together with Gregor Baumbusch, who, in addition to his role as CEO, is also responsible for WVSG's sales division. Michael Bock is responsible for the project business and also heads the Weinig System Solutions division.
Michael Bock was previously successful in management positions at international systems engineering companies and took over the management of the Weinig System Solutions division at WVSG in August 2022.